I didn't edit this at all, besides cropping it.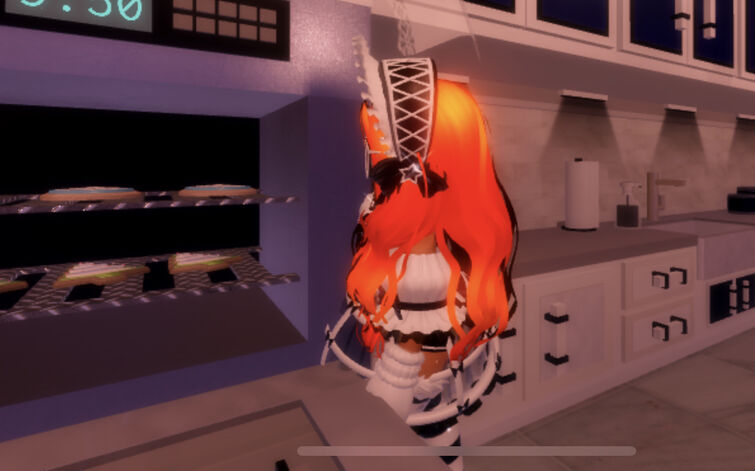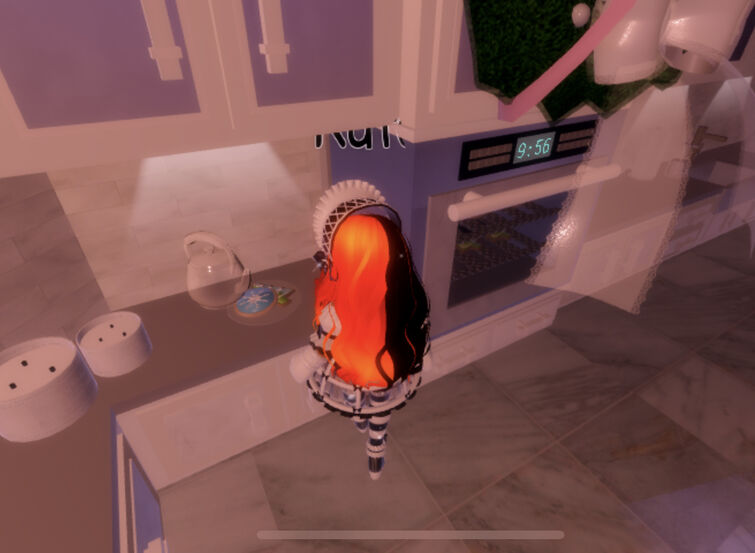 Do you like my cookies? They're made just for you. A little bit of sugar, and lots of poison too.
Based on the caption and the photos above answer this question. What song is the caption from? (Bonus: what album and who wrote it)
Put the answer in the comments!
LMK if I should do more of these…